Basic Philosophy
Protecting global environment is a significant issue common to all mankind.
Preserving our irreplaceable earth with clean and healthy environment is an important responsibility for each one of us. Micro-tec through respective business activities, is always most concerned about environment in various respects and make our utmost and continuous efforts to preserve clean and healthy global environment so that following generation can receive benefit from the Earth forever.
Based on this philosophy, Micro-tec acquired FJEMS in 2005, acquired ISO14001: 2004 at our Urasa factory in May 2006, and acquired ISO14001: 2004 at the head office / Urayasu technical center in February 2008. Expanded and completed the transition to ISO14001: 2015 in February 2018.
ISO14001 Environmental Policy
Micro-tec Co., Ltd.(hereunder Micro-tec), as a business establishment who manufactures screen printing machines and related devices, follows an environmental policy designed to contribute to the preservation of the global environment in the present and the future by recognizing the environmental impact because of the equipment and products generated from business activities and by executing a positive environmental activity with our daily work.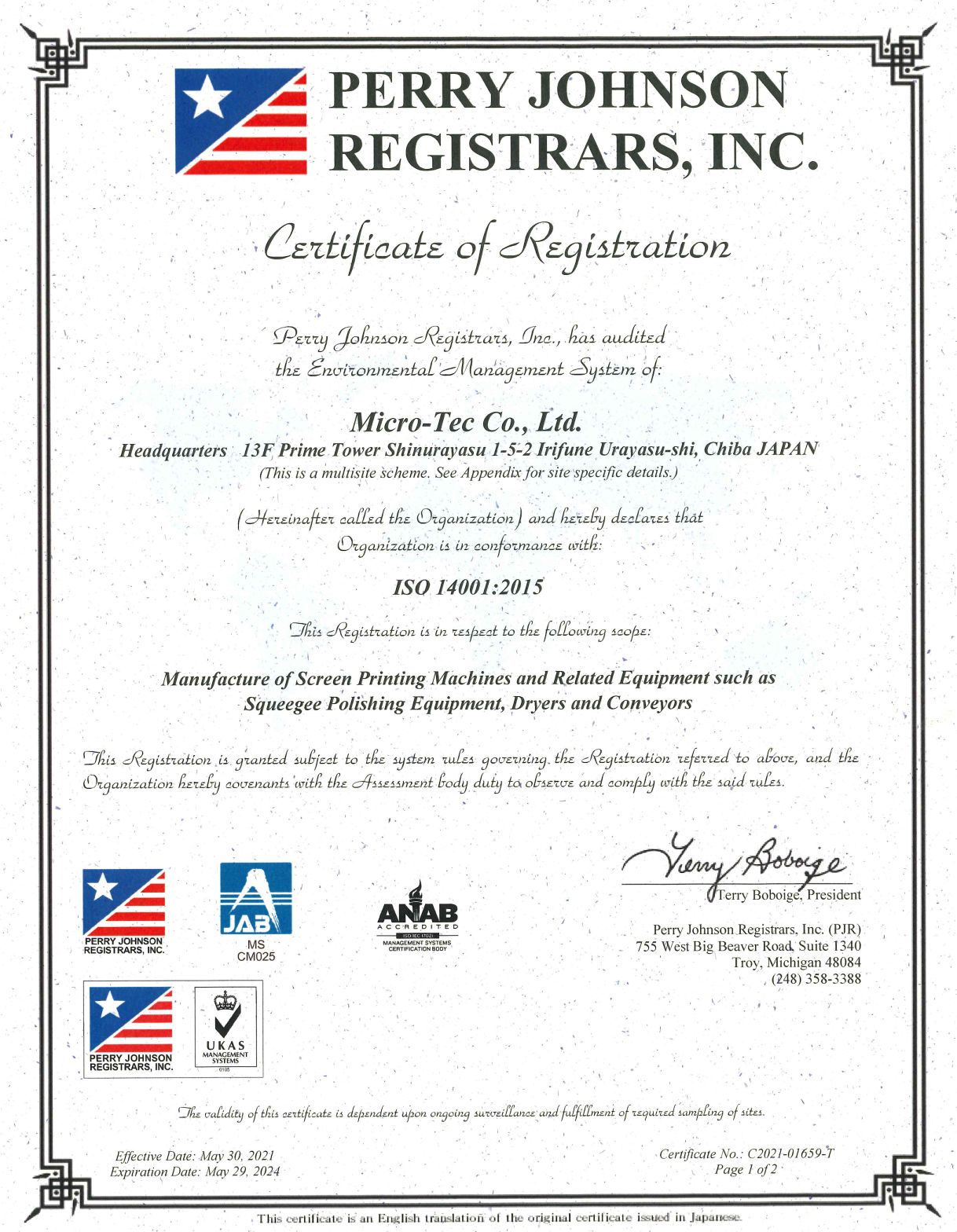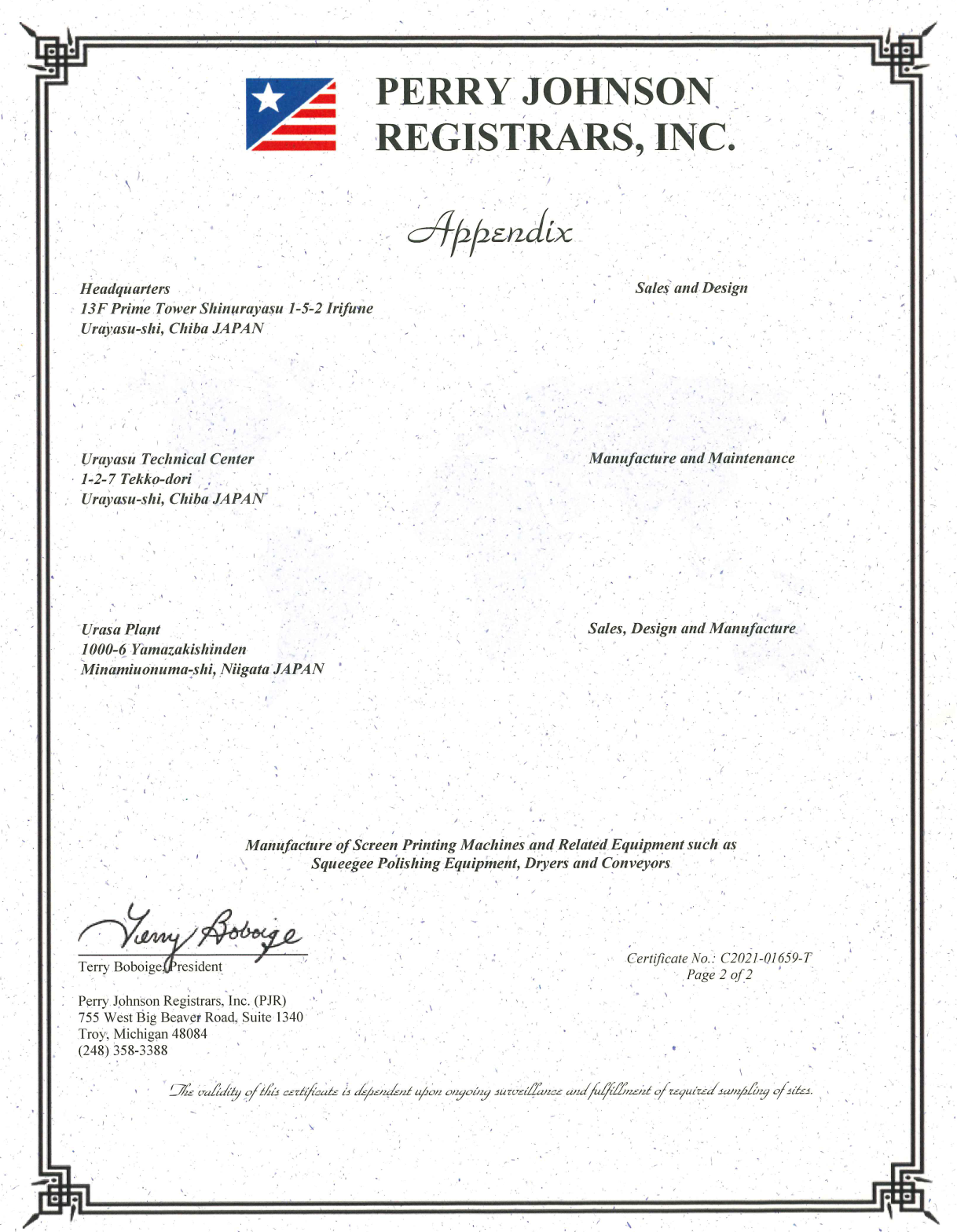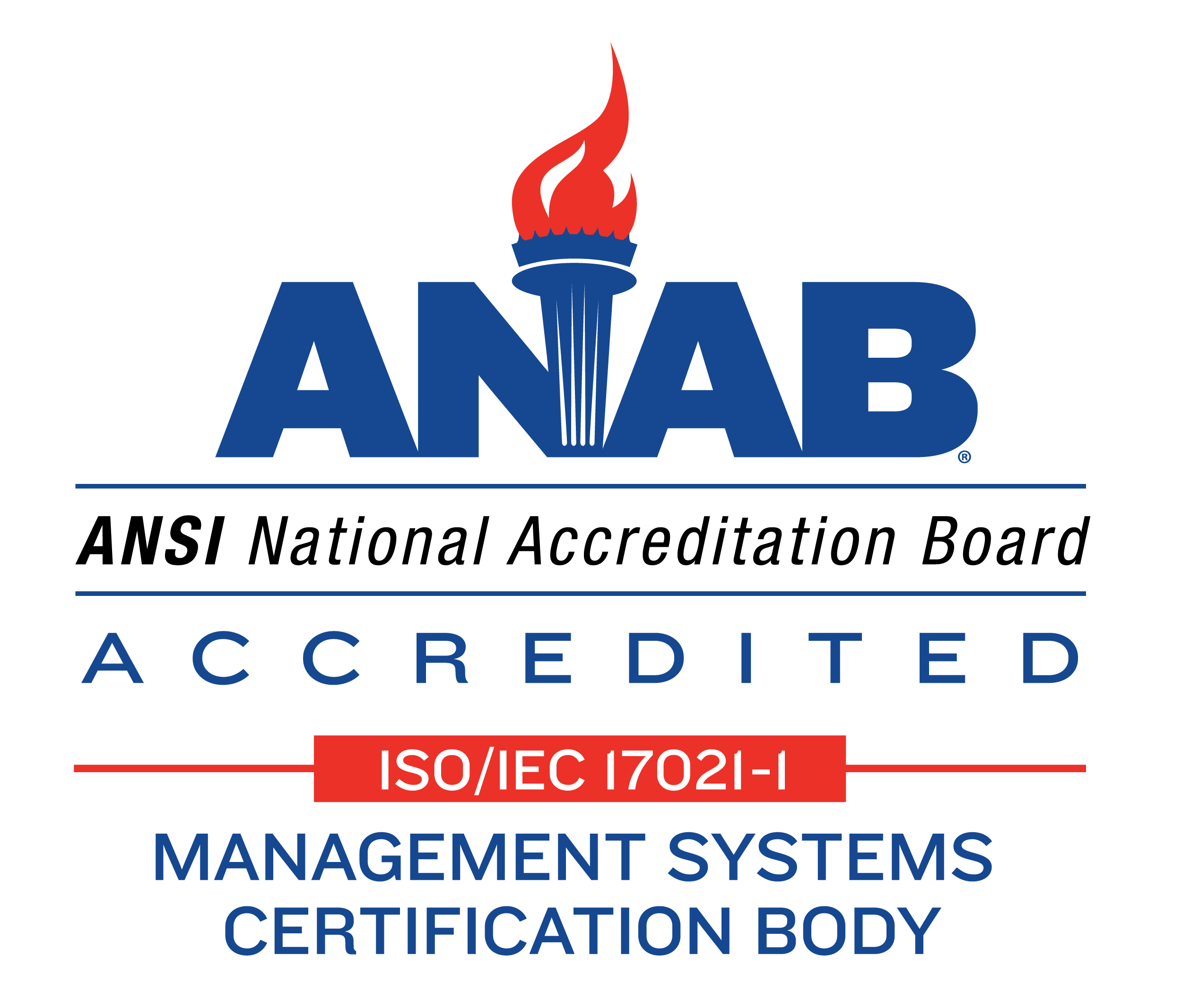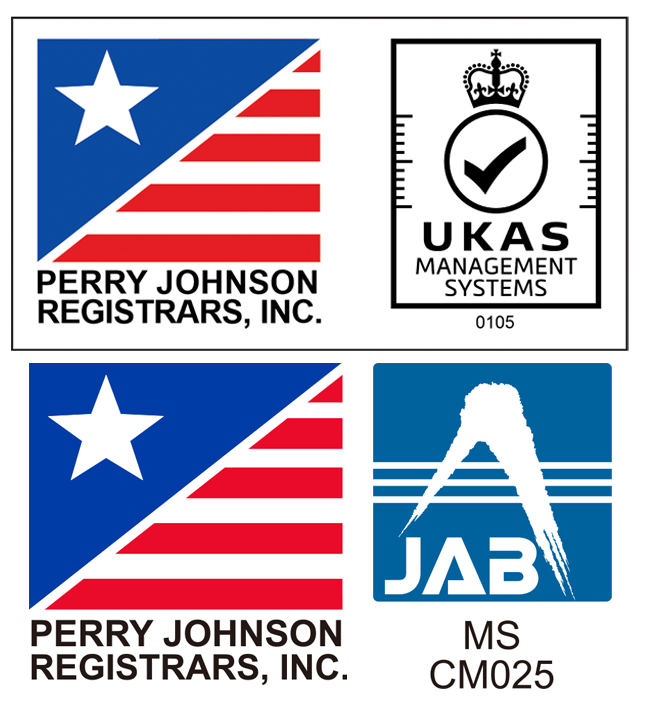 Appropriate preventive activities for pollution are executed by properly evaluating the environmental impact generated from our activity, product and service (or the possibility of the generation) and by taking measures in advance.
To decrease or to reduce the main factors that negatively affect the environment, Micro-tec has adopted an environmental purpose and an environmental target for development of environmentally friendly products and basic activities such as energy conservation, saving resources, the reductions of waste etc. Moreover, the environmental management system to accomplish continual improvement is implemented by planning for the environmental improvement, executing, evaluating the result and reviewing.
Strict adherence to all applicable laws and regulations which relate to environmental aspects, pertaining to environmental protection and preservation. Micro-tec subscribes to strict adherence to all other requirements.
All employees of Micro-tec and all persons working on behalf of Micro-tec strive for a heightened awareness and concern for environmental issues. Our environmental policies are also opened to the public.